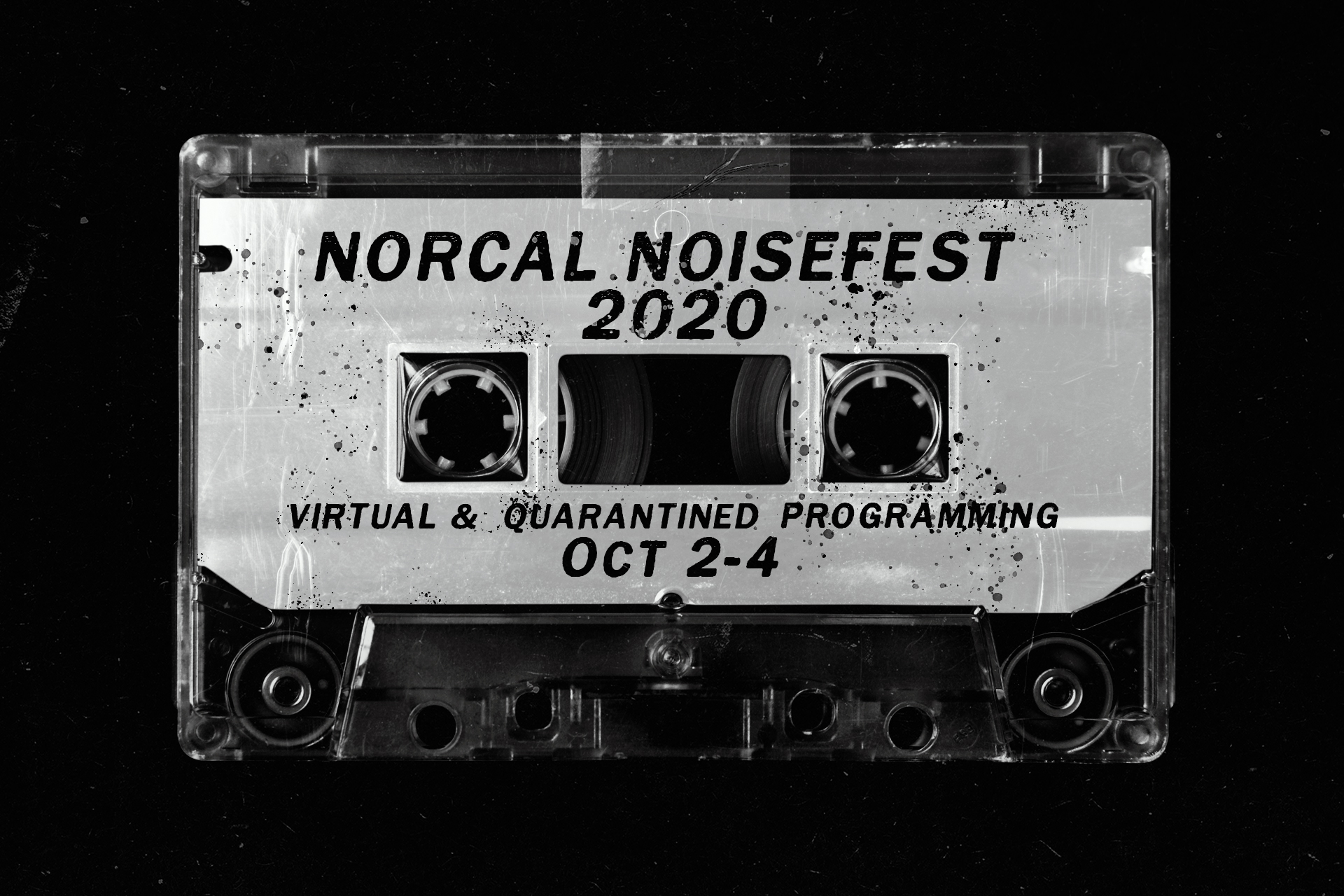 FRIDAY,
OCTOBER 2
starting at 6pm

SATURDAY,
OCTOBER 3
starting at 2pm

SUNDAY,
OCTOBER 4
starting at 2pm

FIRST SESSION

SECOND SESSION

THIRD SESSION

XOME
CONURE
ego death (gr)
KOMPRIPIOTR
HINDENORI NOGUCHI
CHOPSTICK
JUICE MACHINE
TANKUKISPIDERCAT
DOSENÖEFFNER
HANS VON BARTLES
nickname: REBEL
IGLOO MARTIAN
MISER
PARANOIC CRITICAL METHOD
SOFT CULTURE
CHAMBERS OF THE SLEEPING
DAO / HEXPRESSIONIST colab.
PHOG MASHEEEN
INSTAGON

UBERKUNST
CRANK STURGEON
HUMANFLUIDROT
+ DOG +
JOKE LANZ
GOD PUSSY
STREET RAT
VANKMEN
DENDERA BLOODBATH
OVERDOSE THE KATATONIC
80 KV
ABBIE BATEMAN
BLOOD OF CHHINNAMASTIKA
COMPACTOR
VASECTOMY PARTY
NOYZ STALLYNS
GOLDEN GATE BRIDGE
JOLTHROWER
MINI MUTATIONS
LINOLEUM DICKS
MAJOR TINNITUS
NINA SPHERES
SBTDOH
MINUS MINUS
SKRUNT SKRUNT
PROTOFRUSTRATION
INDUSTRIA MASOQUISTA
EGO DEATH (CA)


BIG CITY ORCHESTRA
G X JUPITTER LARSEN
JOHN FRANK & DON HAUGEN
DREKKA
ENDOMETRIUM CUNTPLOW
INFINEXHUMA
USTAM
CLARA ALICE ALLEN-McCOY
MOURNING DOVE
AMBIGERE
DANIEL BLOMQUIST
MICHAEL RIDGE
TODD ANDERSON-KUNERT
ALPHASTARE
univac
DENTAL WORK
CHESTNUT
MEDICINE CABINET
STOLEN LIGHT
TIGER LILY
THOSE DARN GNOMES
FABI
COLONY COLLAPSE
FOOT SOS
OHMNOISE
THE STOLEN ELK
F.DIEBLE


19/19

29/30

27/28
artists listed in GREEN are scheduled for LIVE STREAMING appearances
this listing is currently only APPROXIMATE and should not be considered fact.
this line up is subject to change at anytime.