NORCAL NOISEFEST
official homepage
celebrating 20 years of noise 1995-2015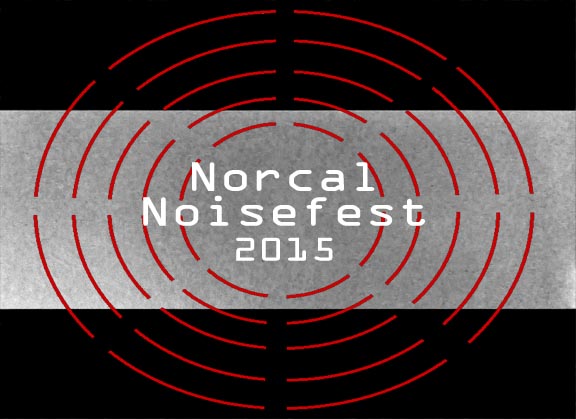 NFXIX happened October 2-4, 2015 in Sacramento,CA.
Over 50 acts appeared celebrating the 20 year anniverary of the 1st Noisefest event in Sacramento, many acts from the first year attended again.
LIVE RECORDINGS can be found on our bandcamp page click here

We thank everyone that came out and were involved in this years event.. it was super fun and we hope to see you next year!
NORCALNOISEFEST . COM
FOUNDED 1995
official on-line headquarters for thee norcal noisefest organization, events, & crew

MAY THE FORCE BE WITH YOU
webpage design by Lob Instagon
-/\-